Archive | June 15, 2018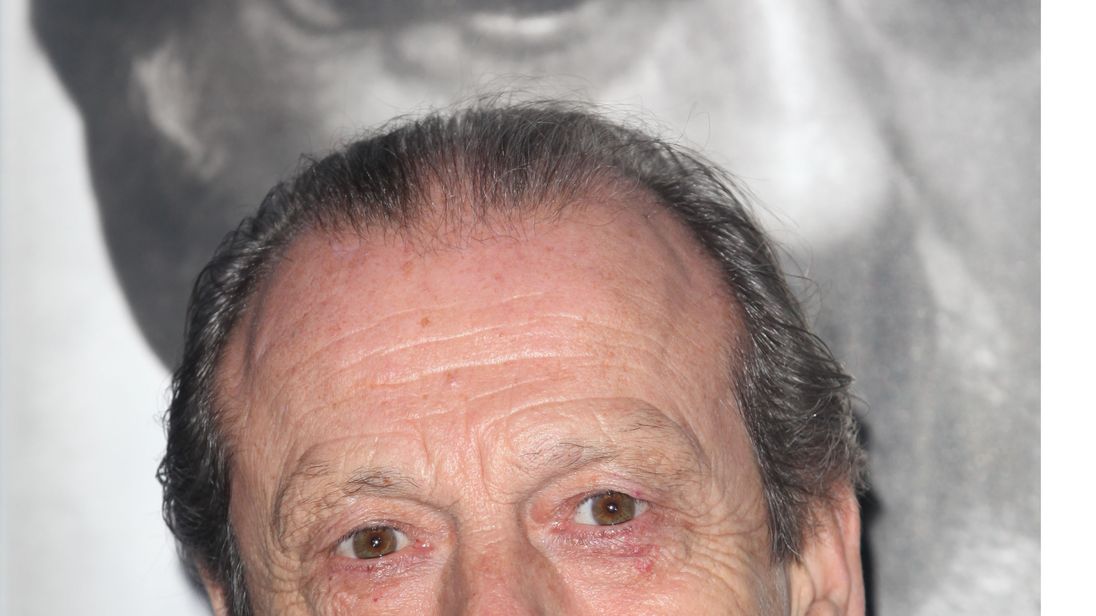 Leslie Grantham played EastEnders' most well-known villain – 'Dirty' Den Watts
Former EastEnders actor Leslie Grantham has died, his representative has confirmed.
Leslie Grantham – who played notorious EastEnders villain "Dirty" Den Watts – had recently returned to the UK due to illness.
Earth Changing Extremities Search
Instagram
There was an error retrieving images from Instagram. An attempt will be remade in a few minutes.
Earth Changing Top Clicks
Earth Changing Categories
Earth Changing Cloud Categories
Earth Changing Archives
Earth Extremities