Archive | Food Shortage Alert
RSS for this section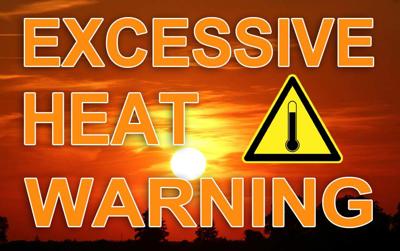 At least 92 people have died in Bihar, India as the severe heatwave takes hold which is also affecting most of India.
The country is experiencing droughts and hundreds of cases of heatstroke.
Other deaths have been recorded in Aurangabad, Gaya, and Nawada, where temperatures have been around 45C.
At least 562 people have endured heatstroke and admitted to various hospitals.
Government officials fear the death toll will rise.